359: High street commercial depression and residential opportunities
01-22-2011
PropertyInvesting.net team

Structural Shift: There are big structural shifts occurring in UK as continued hardship in city and town retail businesses leads to closures of mainstream shops and retail outlets. Many commercial buildings are now boarded up in main streets and outlying shopping streets in towns, cities and villages all around the country and this looks likely to accelerate because of:
· Public sector jobs and spending cuts (closure of public buildings and less disposabl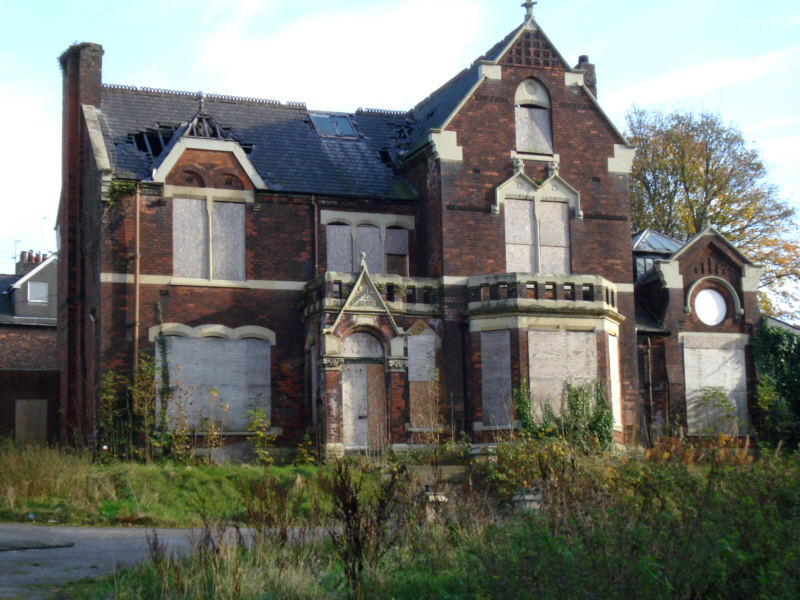 e income)
· Middle class people having access to cars and preferring to drive to out-of-town shopping malls
· Remaining poor people without cars having little money to spend in the high street
· Poor bus services to out of town malls and retail parks
Cheap Street: Main streets a now filling up with charity shops, one pound shops, betting shops and bakers – all catering for an increasingly downmarket clientele. This is suppressing commercial values and rental income opportunities in these areas as well as commercial property prices. Things are likely to get far worse. Even if Peak Oil caused travel costs to sky-rocket, this would then probably coincide with a recession that would then send commercial property prices down further in such retail areas of towns and smaller cities.
Guidance: So what is our guidance. Firstly, don't consider getting into town centre commercial property at this time – it will get far worse before it gets better if at all. But are there many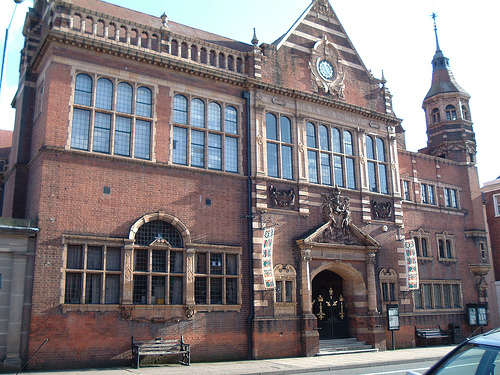 good opportunities? We would say yes. The opportunity is in taking options on such distressed commercial property securing a very low potential sale price, then applying for planning permission to convert to residential use. Then you only exchange after planning permission has been granted. It probably wont be hard to achieve planning permission because the planning departments know how desperate the commercial retail sector is – and they will probably prefer to see someone living in the property rather than a commercial property boarded up.
Mansion Houses in Towns and Cities: There are upper market opportunities as well. For example, if you personally want to live in a huge town or city centre house – you might pick up an old library for a small amount then convert it into a large mansion house. Not without its risks of course, but you might find per metre you get a huge amount of property for your money. You might also consider buying such a property, getting an architect to prepare some drawings, get planning permission then sell to a developer or a private individual that wants a beautiful mansion house in the town or city centre.
Big Victoriana: If you can acquire a property with a large tract of land with it, you might be able to keep and live in the main building and sell the adjoining plot of land to a developer (or partition the property and sell as one or in chunks).
Empty Shops: One often finds shops with empty rooms on the first and second floor used for storage or lying idle. You can fairly easily conve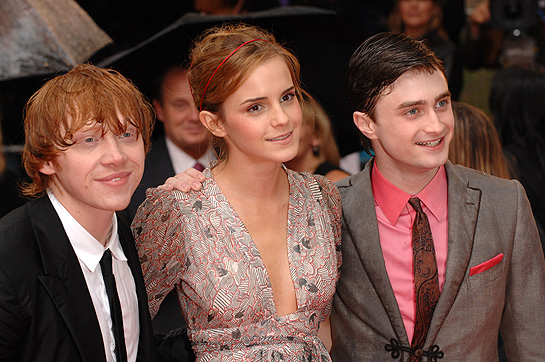 rt these two or three story properties into terraces or flats – then let them out. If the commercial owner wants to bail out quickly – you might be able to purchase for a very low price.
Garages: The other opportunity is taking a commercial premises and converting it into garages if the property is very central and low cost. Garages sell for small fortunes if parking restrictions are severe and expensive houses are in the neighbourhood. You might find a commercial property that can be converted into a few garages with some space above that can be converted into one or two flats then rented out. All this takes planning, cash and has its operational risks, but even in a depressed market, with rental demand for one bedroom flats strong and garage rental and sale demand strong, you could still make some fairly serious money. The new capital gains tax rules don't help of course – with the government taking 28% - but at least this is not taking 28% after ten years on inflated gains (tax on inflation).
Opportunities and Threats: We thought it was worth describing some opportunities for commercial to residential development – viewing the current high street culls as an opportunity rather than a threat.
Types of commercial premises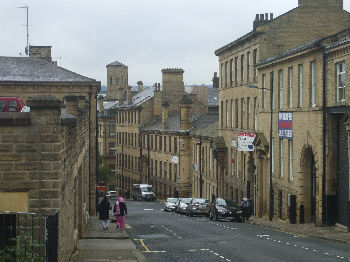 closing
· Art galleries
· Courts
· Leisure centres
· Grocery stores
· Off licenses
· Pubs
· Restaurants
· Cinemas
· Cafes and wine bars
· Petrol stations
Types of growing commercial premises
· Betting shops
· Pound savers
· Charity shops
· Bakers selling cheap fast food
· Second hand furniture shops
· Junk shops
Opportunities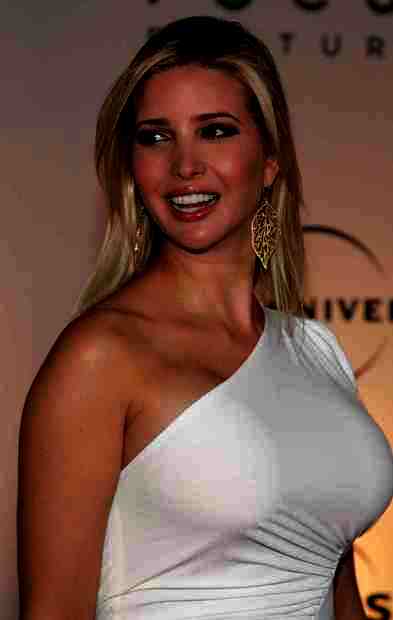 · Grab a low cost huge historic building – convert to a mansion
· Convert large central premises to flats
· Convert commercial premises to garages for residential use
· Concert space above shops into flats for rental and social housing
· Convert large Victorian shops in historic quiet areas into luxury house with balconies, sun terraces with views over city - town
Towns and Cities Less Exposed To Peak Oil: Remember, after energy prices sky-rocket and people don't want to spend large amounts of money driving around, they may well prefer to live centrally and shop locally – hence city and town centre property prices could rise – particularly if the property is close to good rail, bus and public transport communications.
Strategic Thrust: So the strategic opportunity is to attempt to acquire large historic commercial and public sector properties that are closing in high streets or central towns and cities – then convert to luxury residential property whilst peak oil causes a recession/stagnation and leads to people wanting to live centrally again.
We hope you have found this Special Report helpful in framing this commercial to residential business opportunity for UK and European investors.