504: 2014 UK Momentum for Property Investors - Impact of Pension Changes
03-22-2014

PropertyInvesting.net team
Pensions: Chancellor Osborne's changes to pensions will create profound changes to the way people use their pensions and their financial freedom, and this is likely to have a significant impact on property investment and house prices.  Let us explain.
Freedom:  We understand that anyone over the age of 55 will be able to take their whole pension pot as cash from April 2015. Osborne also announced that workers will no longer have to take a compulsory annuity purchase in order to avoid a huge tax bill. The chancellor explained that the lump sum, otherwise known as the trivial commutation limit, will jump from £18,000 to £30,000 on 27 March. In addition, Osborne said that the limit on personal pension pots worth £2,000 will be increased to £10,000. People will be able to pull money out of their savings and use their pension like a savings account – rather tha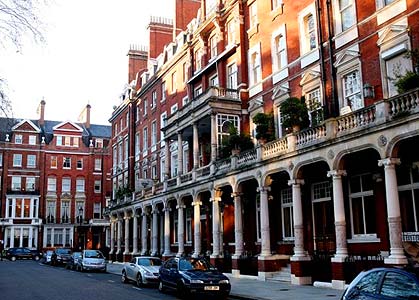 n be locked into an annuity to avoid a large tax bill. This means pensioners will be free to invest their pensions in whatever they like, benefitting with tax advantages. It is a particularly liberal, progressive, de-regulated and trusting new legislation. Over the last 14 years, annuities have been pay miserable payments and have almost fallen into disrepute. The people that like big government and regulation will say "how can we trust the average person to spend their money wisely" – which is frankly a weak argument. The Tories and Liberals clearly believe that allowing more freedom and choice is a good thing in this instance.
Flood of Property Investment:  What we believe will happen is there will be a flood of fairly wealthy pensioners in the 65-75 age group that will take large chunks of cash out of their pension to purchase buy-to-let investment property, particularly as rental prices have risen, and yields are attractive compared to annuities. Because of their age, they will probably not be able to secure a standard mortgage – but may be able to top up any cash with a personal loan – then purchase property, or purchase property with a combination of pension, cash savings and equity withdrawal.
Regional Variations:  The region that this is most likely to occur in is London and southern England where pension pots are the largest, with pensioners likely purchasing properties close to where th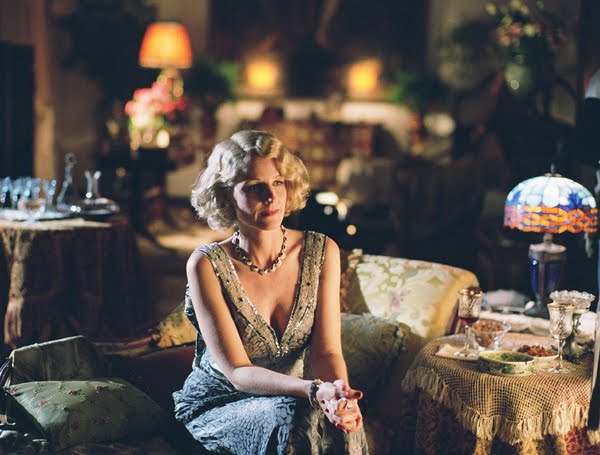 ey live. This is the region where working people have built up the biggest pension pots and will likely have enough cash-equity to purchase such buy-to-let properties.
Stimulating Demand Further:  For existing property owners and property investors in the UK and southern England in particular – this should be good news since it will stimulate demand and property prices will likely rise further. There are so many stimulants to property prices rising at this present time, it's difficult to see property prices dropping for the next year. Let's list a few:
·         Record low interest rates
·         Large capital inflows from countries as political and security turmoil encourage the ultra-wealthy to move funds to London as a safe haven low tax centre
·         Lack of building – the number of homes being built is 145,000 a year – only half the required 300,000 that the booming UK population requires – particularly in southern England within 1½ hours travel time (by train/car) to central London.
·         Help to Buy for new builds has been extended until 2020
·         Help to Buy for used properties for the period end 2013 through 2015  
·         GDP growing at ~3% per annum
·         Record employment levels and unemployment dropping below 7% - low by European standards
·         Booming population – particularly in southern England
·         Booming economy – particularly in southern England
·         Increasing net inward migration into the UK – particularly in southern England
·         Baby-boom – particularly in London
·         Large numbers of wealthy and motivated migrants moving to the UK – more workers
·         Pensions changes in January 2015
·         Strong Sterling and market confidence keeping borrowing costs low
·         Spring activity levels high – expect this through to the end of June
·         Five year's worth of first time buyers that have been sitting on the fence – jum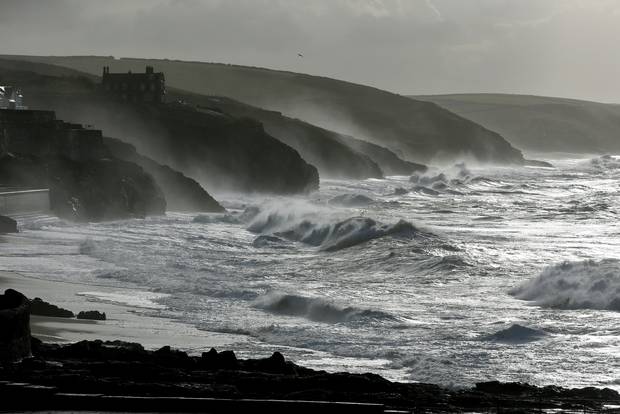 ping into the market competing with buy-to-let investors for a dwindling supply of properties
·         Foreign investors from areas close to and in Russia switching to London property as a safe haven during these times of uncertainty
One Size Fits All:  UK interest rates are set for all parts of the UK – they need to stimulate economic activity in places in depression like Fishguard in SW Wales and Burrow-in-Furness in Lancashire as well as booming London. This means London is over-stimulated leading to higher house price inflation in this part of the UK.
Momentum High:  There is certainly a lot of momentum in the property market in areas close to London that is rippling across the country now through the Midlands into the big northern cities – like it always does during periods of house price increases. Now with the easier access to mortgages, Help-to-Buy and the new pension changes on the horizon, we would now expect to see accelerating property price increases until prices become unsustainable. There definitely seems now to be a property bubb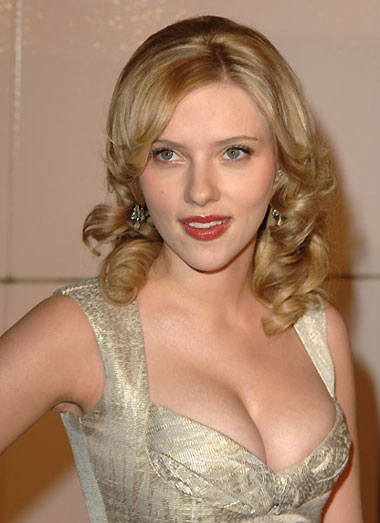 le developing for the first time in years – it's certainly formed in West London and is starting to spread to other areas. But affordability for many areas in the UK is still quite reasonable, so it's quite possible prices will continue to rise sharply for the next year at least.
Threats:  The key threats to increasing house prices are:
·         Wider wars breaking out – either related to Russia, Iran, Syria or other country
·         China property bubble popping – causing a global financial meltdown
·         Currency wars leading to trade wars leading to world wars – countries around the world started currency wars after 2008 financial crash (all currencies are fiat) – and recently the EU/USA started a trade war with Russia
Military Angle:   As the UK military might has faded over the last few decades, and its importance within NATO has waned  -  also after failed excursions in Iraq, Afghanistan and Libya etc – the appetite for waging more wars is at an all-time low. The Parliament voting against intervention in Syria despite chemical attacks last year was a turning point. There seems little political will to get heavily involved ag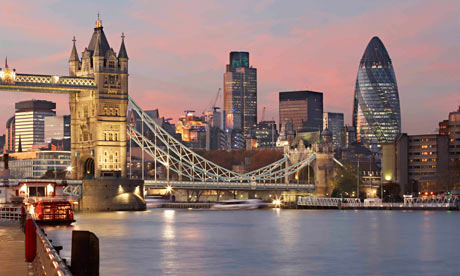 ain.
Island Security:  Geographically, it's important to note that the UK is a group of Islands, far to the NW of Europe and far from Russia and the Middle East, with no open borders and a large coastline. This means security is high in the UK compared to most countries – particularly with a large population and many ports. As more security issues have broken out throughout the Middle East and now in Ukraine, more foreign investors are choosing to invest in the UK and buy London property as a safe haven during these escalating times of uncertainly. The UK is also far less reliant on Russian gas, and has a reasonable oil production – about 75% of its consumption - in case of energy crisis/cut-off. All these aspects are considered by foreign investors when investing their cash – and London's global stature looks to be increasing if anything through the years. This is another reason why we can expect to see London property prices rising in the next 18 months – the situation with Russia will probably stimulate this even further.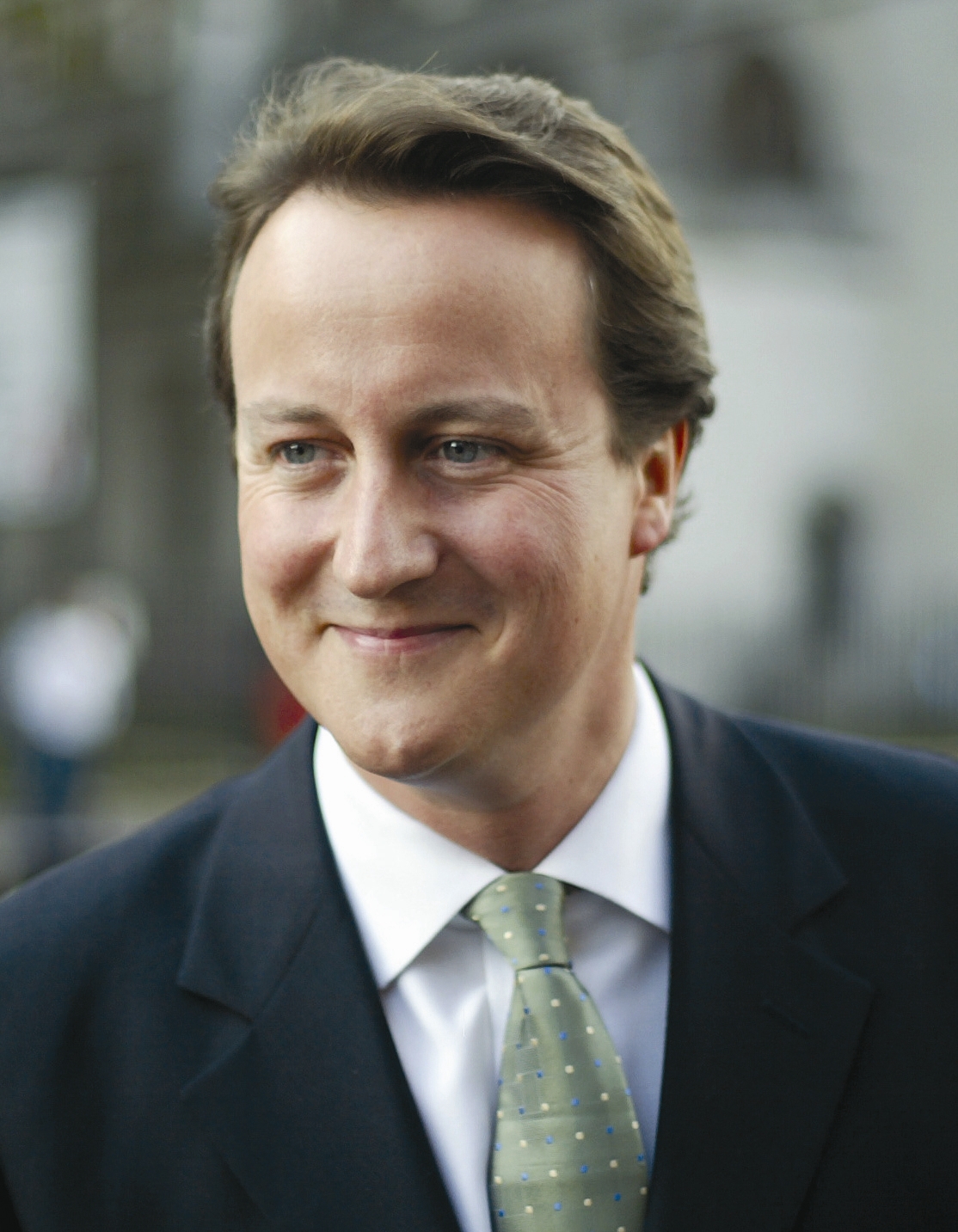 Next Election:  As the economy improves, property prices rise further and employment increases, the chance the Tories might win a majority or at least enough to form another Coalition with the Liberal Democrats has increased somewhat. We still believe Labour will get a majority in the May 2015 Election, but it looks less likely just at this time compared to a few months ago, particularly as inflation has dropped and this has taken the wind out of the sales of their "cost of living crisis" and energy price arguments. All parties have got plenty to play for, though if Labour win power, we expect London property prices to drop sharply – Labour would undoubtedly raise taxes on London property owners and put proceeds into social spending – largely in northern cities and the more deprived urban areas/regions and Scotland.
Scotland:  If the Scottish vote for Devolution, we can expect the Tories to win every General Election henceforth because of the number of Labour seats in Scotland, many with small electoral roles. It looks most likely the Scottish will vote "no" to independence, though there are signs the "yes" vote has increased recently. If the Scots vote "yes" in May 2015 – we expect Scottish property prices to drop very sharply because of the uncertainly around currency, country financing, debts, banking and lending plus a sharp drop in "foreign" investment expectations. It would even be difficult to set a price for property because a new currency would need to be created and floated into the market – with uncerta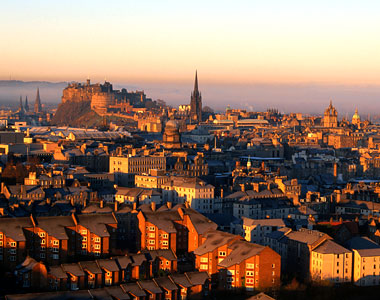 in exchange rate against both the pound, dollar and Euro. It's still very uncertain whether Scotland would be allowed to join the Euro because it might not meet their criteria for entry – it would need to apply. Overall, a yes vote would create political turmoil both in Scotland and south of the border that would certainly affect property prices.
2014 Boom:  So the scene is set for increasing property prices through 2014 then into a period of uncertainty in 2015 that could knock back prices if either Labour form the next government, and/or Scotland votes for independence. The scenario that would lead to highest property prices would be the Tories forming the next government and a "no" vote in Scotland, with a secession of security tensions with Russia and the China property bubble not going pop – with subdued oil prices.  
We hope this Special Report has helped give you some valuable insights for your property investment strategies through 2014 moving into 2015. If you have any comments or queries, please contact us on enquiries@propertyinvesting.net