530: UK Uncertainty for Property Investors - Time to Hold Off
02-19-2015
PropertyInvesting.net team:


Worst Time To Invest: Early 2015 is probably one of the worst years to invest in UK property in the last 10-20 years because of so many uncertainties that could drive property prices downwards. Our guidance is to hold fire until after the UK election in May.

Labour or Tory Choice: In simple terms, if a Tory Coalition gets back into power then property prices will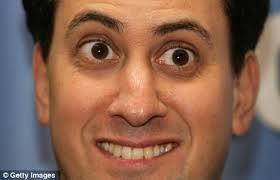 rise along with rents. If a Labour Coalition gets into power, property prices will drop sharply. Its only three months now to the election result, so you won't need to wait long. This is the biggest risk period.

So why would property prices drop if Labour win power? It's quite simple – it's a combination of:

• Sterling weakness raising import costs leading to higher inflation then increasing interest rates and increasing borrowing costs
• Global investors taking flight – investing in other countries
• Higher personal and company taxation leading to lower disposable income
• Reducing economic growth leading to higher unemployment and lower employment
• Stagflation – with recession - due to lack of investment and financial markets turning against a socialist anti-business government

London: West London and London property prices would be hit hard since the financial services industry would be clobbered by taxes on bankers, bonuses, banks and anyone making serious money along with wealthy migrate private individuals. There would be chaos and decline in London. In the regions, the picture would not be any better since they would all see the full impact of declining tax revenues in London, increasing deficits and borrowing with a far weaker Sterling.

Don't Commit Now: It really is not a good idea to make any major commitment until it is clear that Labour will not be in power. If a Tory Coalition wins power, then it would be a signal to go full steam ahead for another five years of economic expansion, declining unemployment, rising employment and greater overall economic prosperity. Despite the Tory party not making a serious dent in the government debt, the f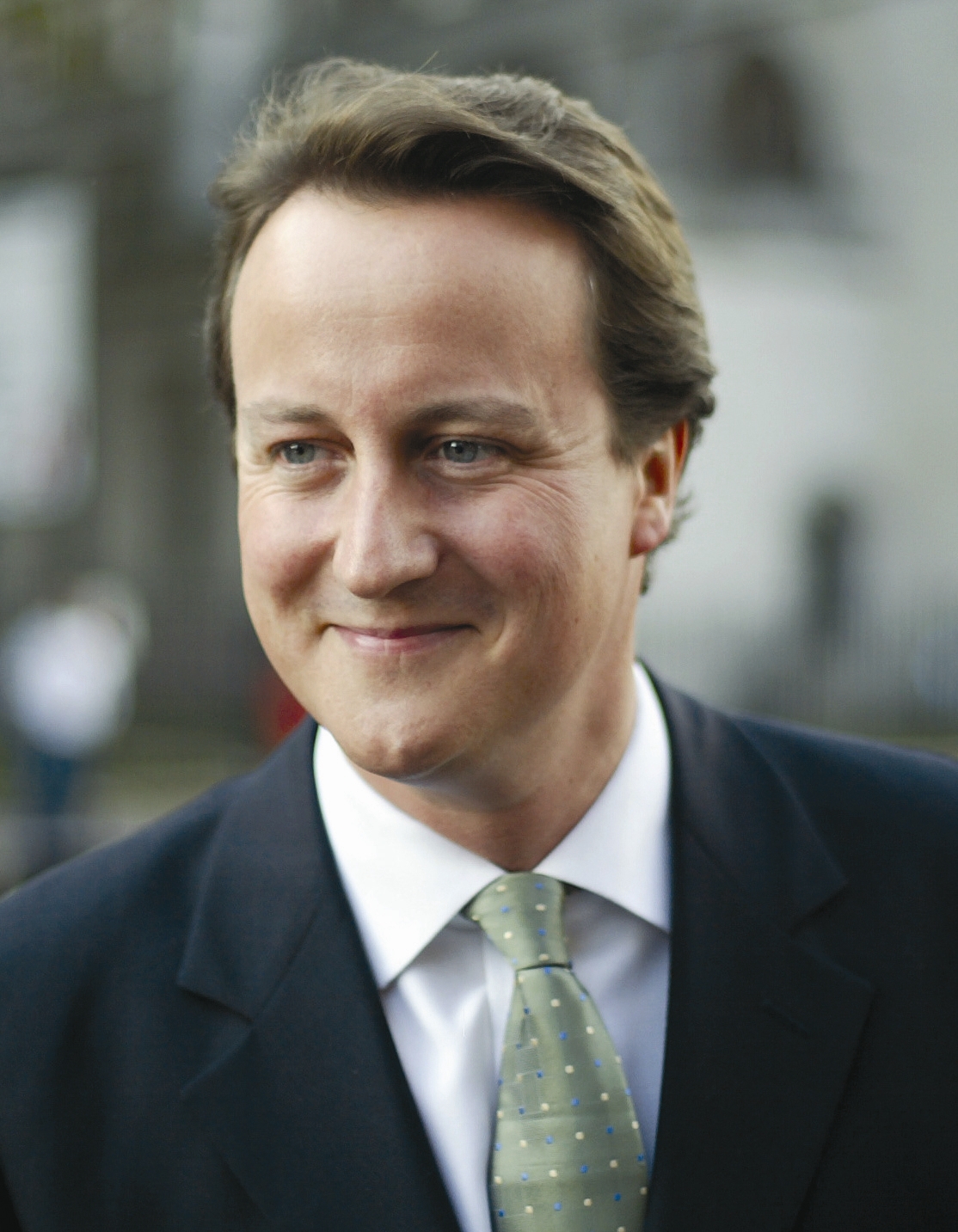 inancial markets seem to almost disregard this and hence interest rates stay at record low levels as inflation turns negative (caused by lower oil prices), wages rise by 3-4% a year and disposable incomes rise sharply.

Further Boom if Tories Win: If the Tories are in a Coalition end May, then London will do particularly well and continued strong international capital inflows would be attracted that would help the overall UK economy.

Regulations and Tax From Labour: If Labour win power, they are highly likely to target Landlords with higher taxes, regulations, possible rent caps, and licencing rules to further protect tenants at the expense of the free market. With it, the amount of private rented properties would drop sharply and rents would then rise and the housing crisis worsened. Labour would not have any money to build properties – so the lack of investment and discouraging policies for allowing renting out of properties would tighten supply. Lowering property prices would boost tenant demand as people steered away from buying. A worsening of the housing crisis would be the likely (probably unintended) consequence of such actions. Private sector building levels would likely fall as property prices dropped further intensifying the housing shortage. With the uncertainty in the Election results - we have started to see this already as the levels of home building has decline from around April 2014 to
present - despite broadly rising house prices.

Global Factors: In broad terms, because we are in a global economy that is highly competitive, capital can flow freely wherever it can find better or safer returns, The UK has become a safe haven only because of the Tory policies, that would be undone by Labour if they win power. These gigantic capital inflows from overseas shore up what would otherwise be a weak economy – we are living off the fat of another land in a way. Because of this model, the UK is now the strongest growing developed economy in the world. It would indeed be a pity just at this time, if voters let Labour into power to undo all the hard won gains. If you think we are being a little pessimistic, you only need to look at the impact of the socialist government in France and Venezuela on GDP growth.

Deflation Temporary: The current UK inflation is -0.6% - that's deflation of course. The key reason why inflation has dropped from +2% to -0.6% has been because oil prices have crashed from $102/bbl to $55/bbl. This oil price feeds through into all parts of the economy as fuel, transportation, packaging, chemicals, electricity costs drop for goods and services. So it is very much a temporary phenomena – something that will be fed through the economy within about 8 months – and if oil prices start to rise sharply, there would then be an inflation spike associated with it. Meanwhile wages are rising at the highest level for years – around 4% - so disposable incomes during this brief period of about 8months are rising sharply. Because of the deflation along with the stronger Sterling that also reduces inflation, the Bank of England cannot raise interest rates since they would make the deflation even worse – namely by boosting Sterling and encouraging reduced spending. So we
see almost zero chance of interest rate rises in the next six months, but after this, they could start to rise sharply if Labour win power – because of increasing oil prices and declining Sterling, or if Tories win power – because of increasing oil prices and accelerating GDP, wage growth and reducing workforce capacity.

Goldilocks Period: For property investors, these low interest rates, low inflation, high employment, Tory government, strong Sterling, low mortgage costs, big run up in property prices and good GDP growth cannot get much better. You can see why we might be at a top of a market – especially if Labour win power. Many people might have chosen to get out of the market late 2014 – for those still in – it's too late.

Security Threat: Add to this the threats of an ISIS expansion (already in Libya, Syrian, Iraq, north Africa), problems in Ukraine/Russia and continued European worries over Greece and massive EU debts, it's easy to see the world could slip into recession in the next year or so, particularly if a property bubble bursts in China for instance.

Money Printing: The money printing experiment in Japan is failing miserably – it is making the poor poorer by raising prices and creating fake asset bubbles from the declining yen value that benefit the rich. China is a big unknown – we don't know the extent of the risks in their debt fuelled expansion. The US printed Trillions of dollars – and are likely to re-start the printing presses at any sign of the stock market declining or unemployment rising. Each country seems to take it in turn to print money to decline their currency value and try and stimulate demand. Ultimately, all the fiat money printing will lead to gold and silver prices rising sharply as economies tank. The fiat money printing binges are equivalent to giving drug shots to a half dead drug addict. It might give a short term boost, but the patient will eventually die. Austerity on the other hand – is like going cold turkey – then staying off the drugs will build a stronger long term economy – not easy but
sustainable.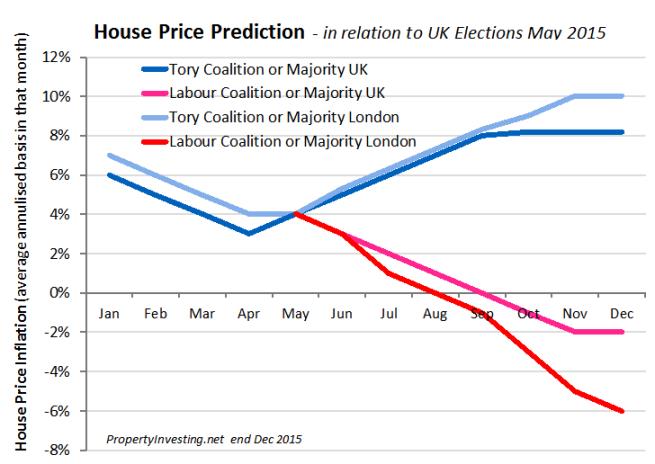 US Oil Benefits: The good news for the USA is their gigantic new reserves of shale oil – even as the number of rigs has dropped 30% in the last 3 months, production continues to rise – a testament to US ingenuity, open mindedness to oil-shale development in under populated areas and the technological innovations of multiple long reach horizontal drilling and multiple hydraulic fraccing. The breakeven price of many of these oil development is below $50/bbl – so don't be surprized to see continue production growth for a while – suppressing oil prices. OPEC has struggled since 2005 to keep above 30 million bbl/day – and in fact their oil production has dropped 1 million bbl/day since 2005 – a possible "Peak Oil" for overall OPEC countries acknowledging there are many millions of barrels/day that could be bought on-stream if there were no wars or security concerns in and around OPEC countries. As oil prices have declined, it will benefit non oil producing regions in the USA for a while such as NE USA – so expect the impact to support large properties in this large populated area of about 125 million people. North Dakota and Texas property prices might take a breather and drop whilst the oil prices are low, but will probably recover once prices rise again in the next 1-3 years.

Aberdeen Decline: Finally – back to the UK. Beyond any doubt, Aberdeen property prices are going to take a hammering in 2015 because of huge lay-offs in the oil industry. It's likely about 20% of people will lose their jobs in the Aberdeen region since they are either directly or indirectly associated with the oil industry. North Sea oil is in terminal decline after three successful tax hikes by Labour (two hikes) and Tory (one hike) governments. Now oil prices have crash on top of this burden. The aging infra-structure will soon be dismantled because of safety liabilities and with it – the last remaining opportunities to develop small oil accumulations. It's a depressing story of oil production collapse since the last tax hike in March 2011. Production has cratered by 43% since 2011 – and no-one seems to be concerned in London or Scotland. With it our oil imports have risen sharply which of course damages our balance of payments deficit, Sterling value and leads to higher borrowing costs and inflation. Meanwhile the onshore oil industry in the UK is at a stand-still. Local protests are likely to prevent any meaningful development for decades - frankly the UK is too populated and its citizens do not seem to like or embrace change and engineering projects. The UK eventually will see black-outs as coal and nuclear power plants are shut down – a very mild winter, low oil and gas prices have help this year, but future winters are not likely to be so quiescent.

We hope this Special Report has help you in your property investment strategies. If you have any queries, please contact us on enquiries@propertyinvesting.net