568: Voting in 2016 - Impact for property Investors
04-30-2016
PropertyInvesting.net team

This is the year of some very important elections and we want to give our insights into what we think will happen and how this will effect property investors in England, Wales and Scotland.
Brexit Referendum: Close to home, the first big test is the Brexit referendum. We think the older generation will come out to vote in large numbers to stay in the EU and the vote will be very close, but more of the same will be the result. This is mainly because people will think the economic ramifications of leaving – or at least the fear of the economic unknown – will weigh heavily and be considered more important than people's views on immigration and ever increasing European l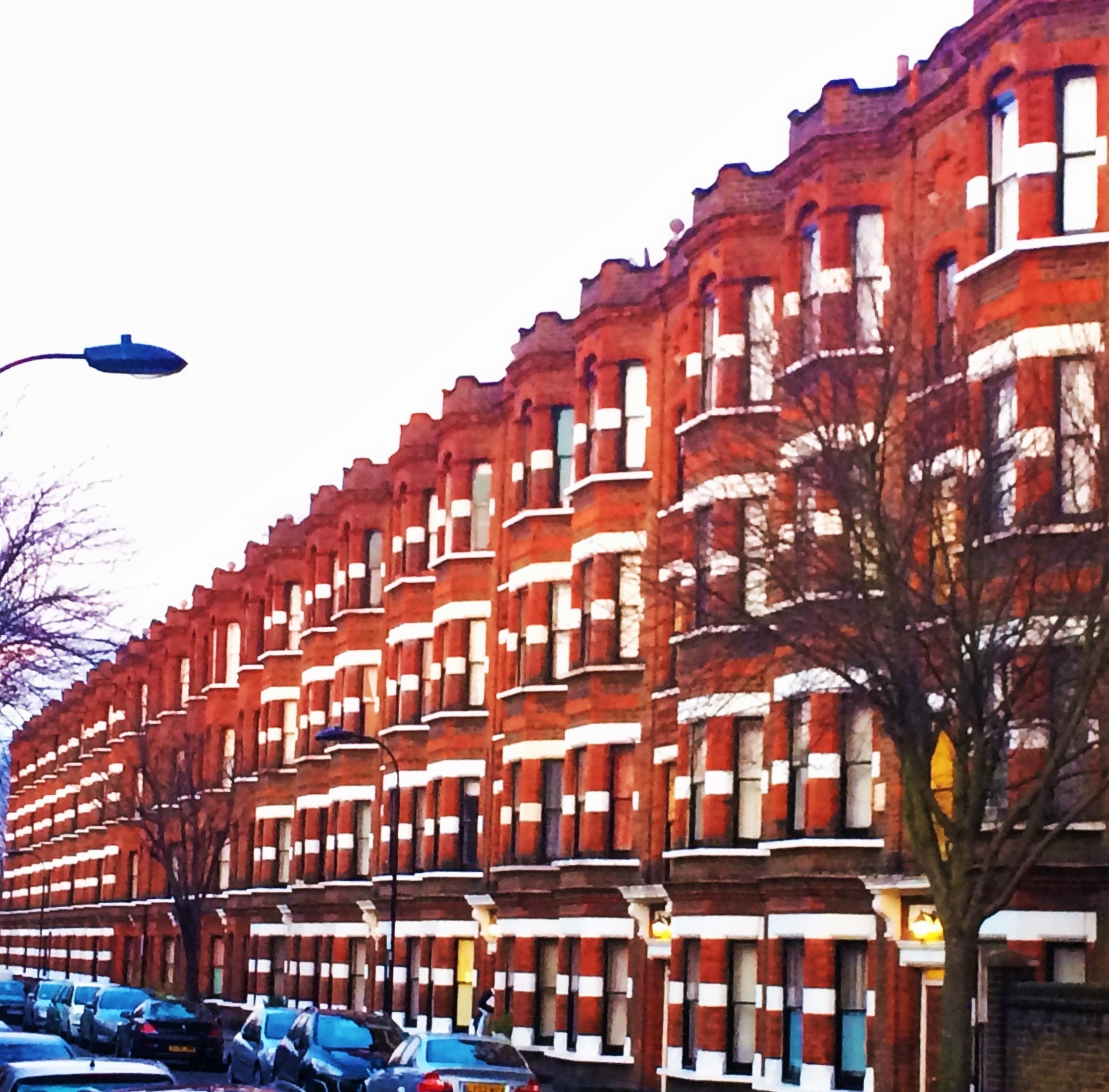 egislations. Once the vote confirms the "Stay", then David Cameron will have survived and will continue on for a few more years, before likely handing over the Boris Johnson after a leadership contest, with the main players being Osbourne, May and Johnson.
Scotland: In Scotland, the country is even more reliant on England for funding now the oil prices have crashed and North Sea activity had collapsed. Scottish manufacturing and oil industries are in terminal decline and tourism is suffering because of the nationalism. Despite the rhetoric, we believe Sturgeon will not push for another Referendum on full Scottish independence as long as the UK does not vote for a Brexit.
London Mayor: Later in the year, we have the London Mayoral elections between Zac Goldsmith (Conservative) and Sadiq Khan (Labour). The election is starting to be affected by Ken Livingstone's scandalous remarks and Labour's continuing crisis. London should be a Labour stronghold, but this particular election is likely to be quite close. It's a pity the Conservatives do not have a better candidate that has actually work in his life – someone with the charisma of Boris Johnson would surely win this vote.
US President: In the Autumn, there is then the US Presidential Elections. We think kit is most likely Donald Trump will get the Republican nomination and Hilary Clinton then Democratic nomination – then we think Hilary Clinton will win quite conformably in the election, as long as the economy does not g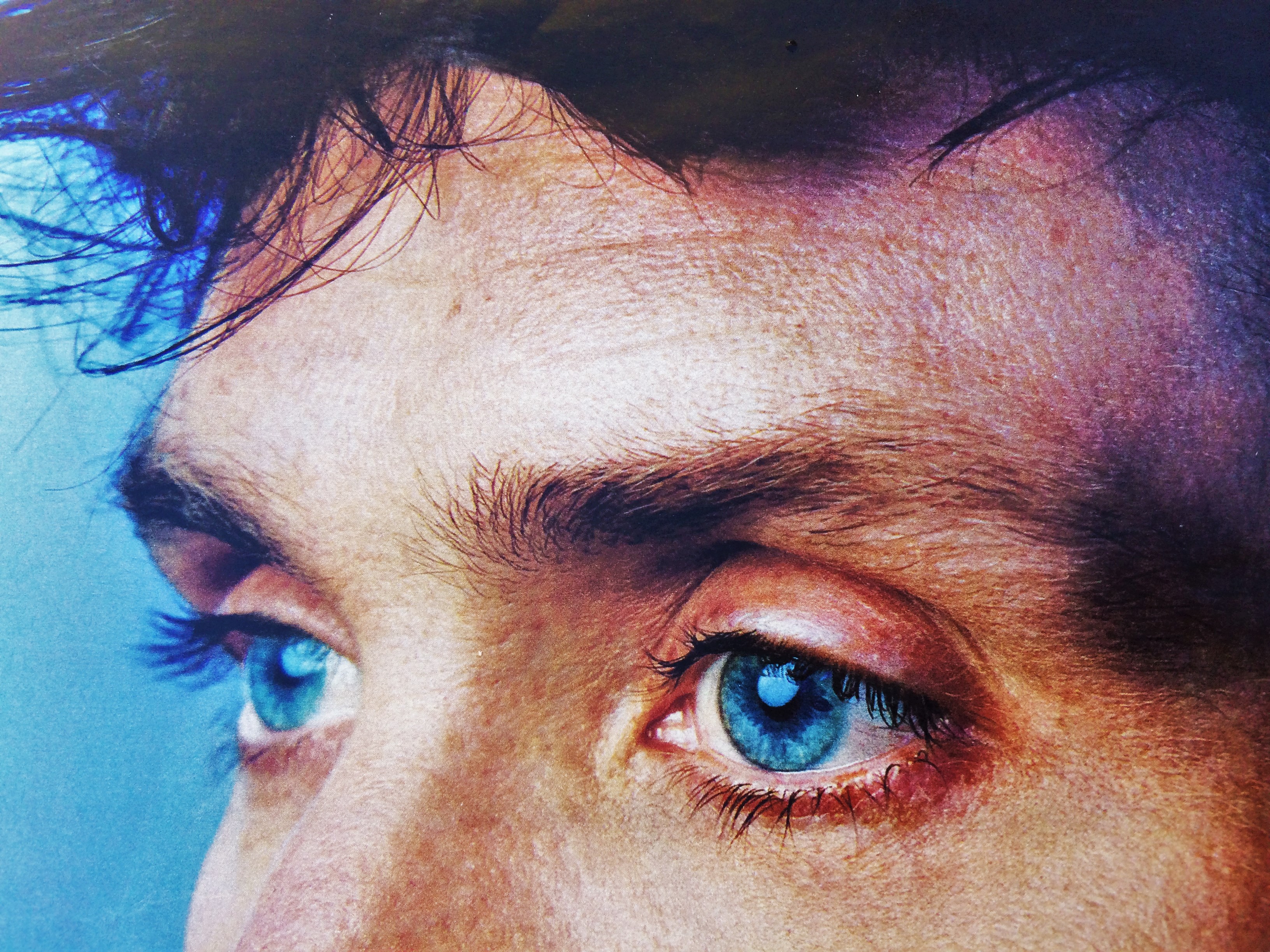 o pear shaped between now and the election. The upside to this is of course some form of stability – let's face it – if Donald Trump got into power, we could expect a lot of turmoil and divisiveness in the world because of it. He seems to pit one group of people against another – which is the behaviour of a bully. I don't think anyone can call Trump a nice man.
Outcome: For property investors in the UK, probably the best scenario for property prices and rental demand would be:
· Referendum to stay in EU
· Goldsmith getting the mayoral vote
· Cameron staying on for another two year – then Boris Johnson taking over
· Scotland not holding another independence vote
· Hilary Clinton being voted into power
This scenario looks the most likely to occur – the biggest risk and likely then least important is Goldsmith losing his vote to Shah.
Worst Scenario: The worst outcome would be a Brexit, Khan as Mayor, Cameron stepping down, C
orbyn starting to gain voter approval ahead of a 2020 election, Sturgeon wanting another independence vote, and Donald Trump becoming the next US President. This scenario would be disastrous for Sterling, house prices, international confidence in the UK economy. It would be particularly disastrous for the Scottish economy – if the UK Bexited – Scotland votes to leave the UK – we doubt they would be allowed in the EU because of their gigantic budget deficit and pressed economy.
Landlord: House prices rose sharply in the first three months of 2016 as buy to let landlords snapped up some properties before the 3% stamp duty hike took effect. Now there is a triple whammy of uncertainty with higher taxes which is likely to depress the property market from mid April to early July. We think it's absolutely not advisable to buy at this time – better position to purchase immediately after it becomes clear a Brexit vote would fail. The vote is 23 June. It will be pivotal to property prices. If the UK exits the EU, Sterling will crash, mortgage rates will rise, immigration will drop and the years of uncertainly and lower trade will definitely depress property prices in all parts of the UK. Rental demand would also drop, particularly in London – as less overseas workers joined London's swelling population.
Gigantic Tax Hikes: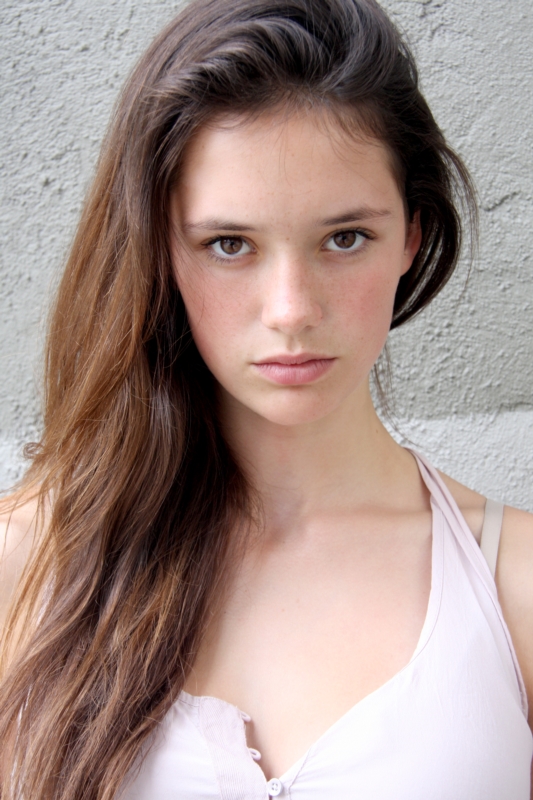 Over the last year Landlord have been hammered by massive tax hikes, stamp duty increase and now mortgage lenders are tightening lending criteria because of the higher taxes – for instance Nationwide will need 25% deposit rather than 20% and require rentals to cover 145% of mortgage payment rather than 125% - to pay for Osbourne's excessive tax bills. This has to be a major further hammer blow to buy to let investment and we strongly believe it will create a rental crisis in London when buy-to-let investors are no longer able to purchase rental properties. If you thought the rental market was in crisis last year – wait until next year 2017 in London – rentals will skyrocket as buy-to-let landlords are forced to desert London because of the punitive taxes and new lending criteria.
Housing Rental Crisis Worsens: Long term though, the lack of new build mid to lower prices properties are bound to send London and SE England house prices higher still as decades of under-investment and planning restrictions exacerbate the housing crisis. If the population is growing in the UK by 500,000 year and only 110,000 properties are being built – it does not take a rocket scientist to work out that property prices will be drive higher. Yes, there may be properties standing idle in Sunderland and Carlisle – but working people in properties in London and southern England in particular – and these are the areas which are most difficult to get planning permission in built in.
Longer Term: As the UK economy slows due to uncertainty and increasing trade deficits, we think manufacturing will decline further and Pound Sterling value will drop. The Tories have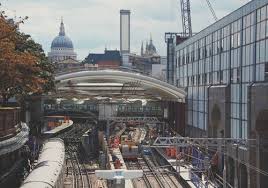 policies that stimulate the private sector and depress the public sector. The regions with the highest exposure to the public sector such as Scotland, northern England and Wales will see continued economic stagnation. The major cities such as London, Bristol, Manchester, Leeds and Birmingham will fair far better because of their exposure to an expanding private sector, financial services and less reliance on the declining public sector. Places in southern England - with its booming population, constrained housing supply and trade links with Europe and the rest of the world will fair far better as well. The regions to the south-east of a line between the River Severn and River Trent will see the economy, population and house prices expanding the most in future years we believe.
Hence with all the uncertainty, we would be very careful investing in places like Sunderland and North Wales, but be comfortable in peripheral London suburbs that are undergoing a ripple effect - like Maidenhead, Ilford, Hatfield, Forest Gate, Abbey Wood, Woolwich and Sutton for instance. Prime London real estate looks fully valued at this time - and prices would only rise significantly in the new year if there was another bout of UK/US money printing (quantitative easing) - which is possible if the global economy slows down significantly. In these uncertain high tax times for landlords, our advice remains the same - only invest in high growth areas where the employment prospects look best, the population is booming and there is a shortage of property. Any areas with major new infra-structure spending plans is also a big bonus - e.g. Acton, Ealing, Maidenhead, West Drayton, Forest Gate, Whitechapel, Slough, Ilford, Abbey Wood, Woolwich - all areas that will be positively impacted by Crossrail opening in 2017-2018.
We hope this Special Report has given you some insights into the political scenery in the UK and how this might affect property investors. Realistically we should hope for a "Stay" vote even if you detest those Euro bureaucrats and their ridiculous laws. If you have an queries – please contact us on enquiries@propertyinvesting.net