567: Post Brexit boom on the cards - exciting opportunities
02-19-2020
Propertyinvesting.net team

Winning Northern Votes: Boris Johnson did a fantastic job at convincing Labour supporters in the Midlands and Northern England to vote Tory – these battleground wins were the reason why the Tories achieved such a huge majority. It could have been 20 seats higher, because Labour won a swath of seats only by a very small margin – Labour were lucky to come out with the number of seats they did under the dire circumstances. They achieved only 33% of the vote versus the Tory 43%. Corbyn and his policies were a complete disaster for the party and their voters
Repaying With Investments: Its very clear now that Boris Johnson wants to repay these swing voters and deliver on promises made during the Tory election campaign. The big strategic brains behind this move is Dominic Cummings - he's not popular with his compatriots but he seems to be very effective. He is not to be un
der-estimated - with a proven track record of success in both the Brexit Referendum and Tory Election victory - delivering results. The Tories are now in a mad dash race over the next four years to deliver infra-structure improvements and a concrete demonstration of delivery against goals. This is why Johnson wanted Javid out of the way and replaced by Rushi Sunak who is more enthusiastic about Brexit and will likely be more compliant to Number 10's wishes. Johnson does not want infighting to slow down the delivery. He probably also wanted Javid out of the way because he was being too "tight with the purse strings". Its the end of austerity - particularly when it comes to infra-structure spending.
Cummings Strategy:  Cummings has persuaded Johnson that the old silos of Parliament, Treasury and PM (Number 10) are too slow, ineffective, working often against each other – and this should be broken down rapidly – so as to centralise decisions and power in Number 10 and away from Whitehall – thence deliver massive projects and public sector spending – with the overall aim to winning votes at the next election and delivering to the people. They want to consolidate the Tory win – and mitigate against the risk of a strong Labour come back under Sir Keir Starmer in 4 years time. Whilst Labour are busy in-fighting – having a four month hugely ineffective beauty contest for their new Leader – Johnson wants to get on with delivering - focussing on results.
Centralise Decision Making for Speed: Cabinet Ministers that have develop siloed thiefdoms and challenged the Prime Min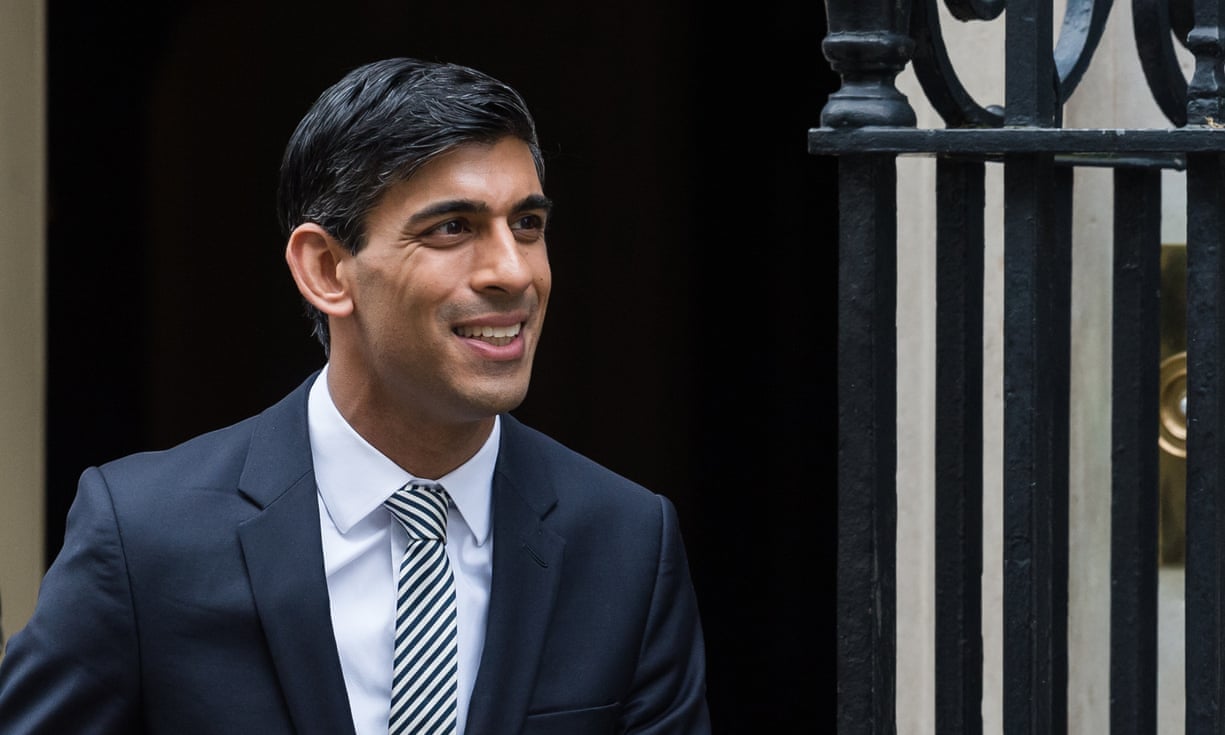 ister are being sacked and replaced with more junior and more compliant Ministers that believe in this new populist Tory movement. It will be higher spending and higher tax cutting than previous Tory governments – less austerity – and more akin to what northern voters wish for. There will be a big shift of infra-structure spending into the Midlands and North to link up the 50 million people (voters) living in England – to create jobs, wealth and connectivity. It really is a very exciting time. In a way, its not a very "Conservative" government - its more like a dynamic, prudent, righter wing and more nationalist version of "New Labour".
Britain Starts to Decide:  Another exciting aspect is that we get to decide on Britain's direction, strategy, laws, trade deal and immigration policies without being beholden to Brussels – we wont be having a non elected (an appointed) bunch of buearocrats tell the UK what to do. At the end of the day – the UK was outlawed from negotiating trade deals, deciding on levels of immigration, and threatened with fines and legal action every time it wanted to do something different to what Brussels wanted it to do – ludicrous. Now the UK is out of the EU – we can look forward to an exciting period of growth and prosperity. This is reflected in the renewed strength of Sterling, now over $1.30 a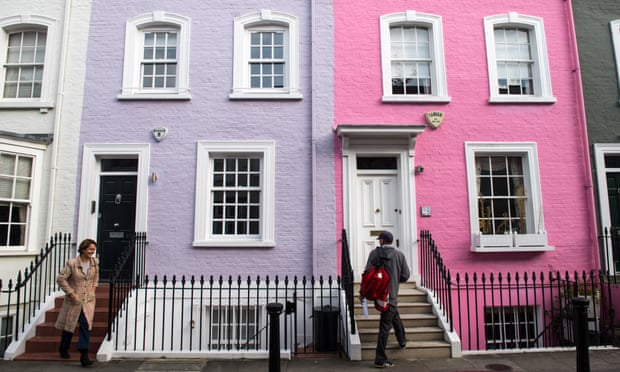 gain. House prices have started to soar – as we predicted would happen starting immediately after the Tory election victory. We also hear no more stories of bankers leaving the UK or companies threatening to re-locate – instead business leaders are now planning for safe secure investments for the next four years, with 8 years being more than likely as Boris Johnson gets after delivering for voters. The new Chancellor is an incredibly well educated ex-businessman and his father is a multi-millionaire - Boris Johnson will want the country run more like a business - and with it we should see far strong business and jobs growth moving forward - very exciting.
Property Investment: This brings us onto property investment. We expect property prices in the major cities where the new infra-structure hubs will be – to soar as more young dynamic private section businesses and individuals move in. There will be a re-balancing away from London – to cities like Birmingham, Manchester and Leeds – these cities are our top picks for house price rises in the medium to longer term. Either very central to the new stations – or close by in the best leafy suburbs. The biggest cities are likely to do the best with big businesses moving in.
Leeds Central – and Headingly 
Birmingham Central – and Edgbaston/Shirley
Manchester – and southern suburbs
Some of the more run-down Victorian areas with terraces houses close to important stations that will benefit from HS2 in 12-14 years time will see prices rise.
Commuting distances from Birmingham to London or Leeds will be almost halved – it will be possible to commute from Birmingham to London in about an hour.
London Hot Spots: In London, Euston station will be upgraded – but it will only open around 2-3 years after the fast trains start running to London – the trains will initially run to and from a new Old Oak Common station – a piece of derelict land around 4 miles WNW of Euston (NE of Acton). Recall that Acton Main will also get the Queen Elizabeth Line (Crossrail 1) opening around mid 2021 – then 12 years later HS2 just NE of this, so any Victorian flats or houses in the Acton area close to these stations have got to be winners. City bankers will start moving in fairly rapidly from mid 2021 onwards – since it will only be 30 mins to the City of London.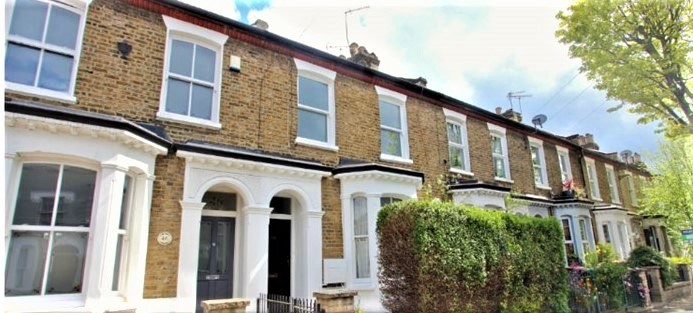 Forest Gate: We also expect Forest Gate in East London to see Victorian house prices boom – particularly the so called "Forest Gate Village" just north of the railway line.  Almost unbelievably its only 10 mins by new trains to Liverpool Street today – and when Crossrail opens mid 2021 – you'll be able to take the direct trains all the way to Heathrow and Reading – or the West End - for a night out or shopping. Bankers and people earning higher salaries will start to flood in soon when they realise they get double the house for their money compared with just a bit further west. You can pick up a 4 bedroom Victorian terrace house with big garden for £500k – we don't think this will last very long though. You'll see more loft and basement conversions soon in Forest Gate, and back full width kitchen extensions.
West End Could Be Subdued: In the West End – one should be a little careful because of the threat of further stamp duty increases – to help pay for infra-structure upgrades to the north. Our guidance is – anything less than £800k is fairly safe, but we expect properties over £1.5 million might be further clobbered by increases in stamp duty in the next few years. If and when this happens, people are less likely to move – and more likely to try and extend their West London homes – either up (into the loft), to the back (extension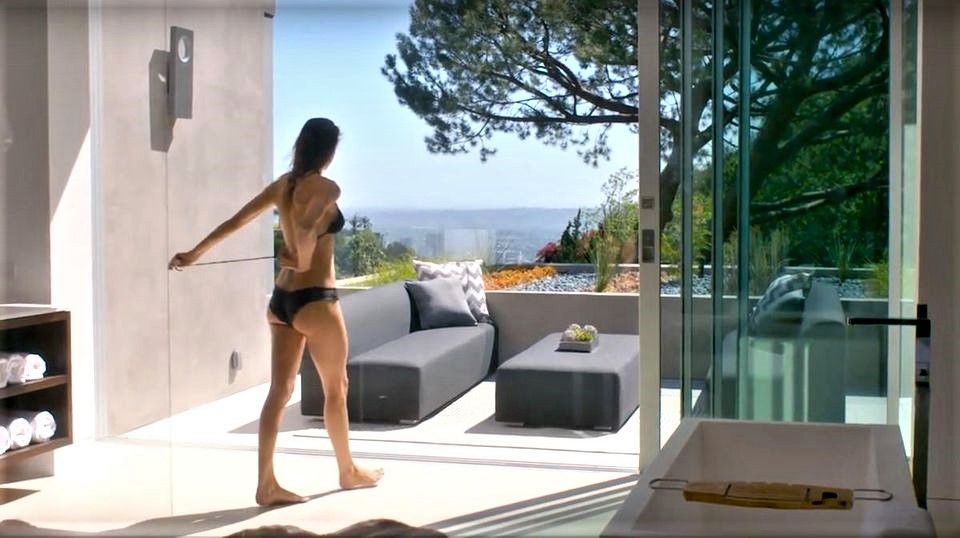 s) or down (basements) to avoid stamp duty. This might even support house prices by slowing the market.
Dynamic Economy: Longer term, when Brexit and Trade Deals are all done and dusted, with new immigration policies implemented, expect a renewed flood of billionaires to arrive in London – because of the excellent education, newly stable tax environment, business friendly UK policies and excellent shops, parks, theatre, restaurants and every conceivable thing super-rich people require (apart from sunny beaches, only available in Brighton on some of the days in the summer).
The Deal Will Be Done: All the scare stories about the uncertainty in finalising Trade Deals is way overblown in our view. Number 10 has communicated with Brussels that the UK would be happy with a Norway style agreement though an Australian type agreement would also be fine. Its worth noting Australia doesn't really have a firm agreement - they operate within WTO rules - so may be this is code phrase for "we are okay with a No Deal Brexit if you don't want to do a deal with us". Operating within WTO rules is nothing the be frightened of. And remember, the EU needs a deal more than the UK because we import more from the EU than we export to them. The EU is worried that the UK will gain a competitive advantage against their big Franco-German businesses - and they should be worried, the UK has finally been unshackled from the anti-competitive EU molasse. We expect the UK economy to grow faster the the EU economy for the next 5 years - and more if the Tory's stay in power after 2024.
We hope this Newsletter has been helpful is shaping your thoughts on property investment post Brexit. If you have any queries, please do not hesitate to contact us on enquiries@propertyinvesting.net
HS2 Options