71: UK property investor's update
05-27-2006
PropertyInvesting.net Team
Halifax recently reported house prices booming in April - up 2%. Just before this, Hometrack reported prices rose by 0.6% in April, with London rising by 1.2%. It seems all the people that believed there would be a crash and were holding back from purchasing have now realised there isn't going to be a crash - and the underlying desperate shortage of properties because the UK is not building enough is continuing to feed through. This is particularly clear in London which has seen a net influx of some 100,000 people per year recently whilst the number of new homes has not risen by anything like the corresponding amount.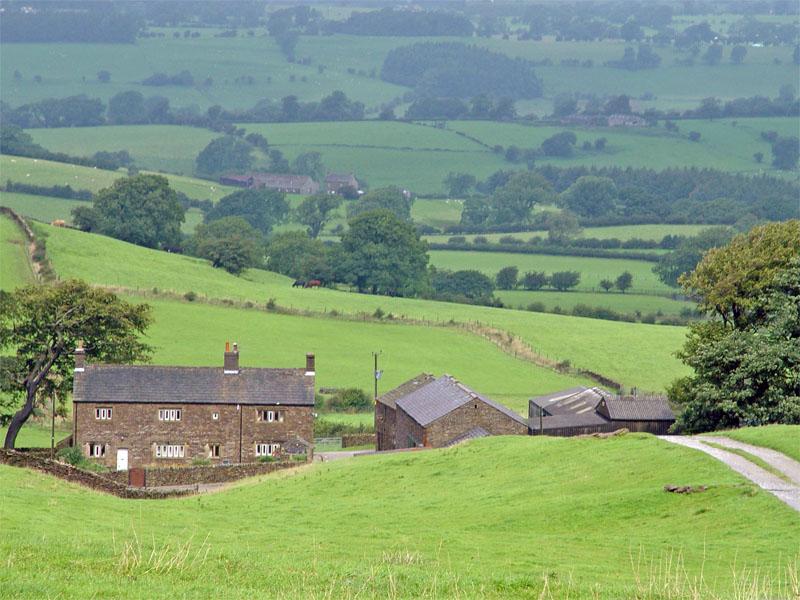 As long as interest rates stay low, unemployment does not rise too much and GDP growth ticks along at some 2%+ in SE England, it's hard to envisage prices dropping significantly. And it's easy to imagine prices could jump another 10-20%. One could describe this as a "housing crisis" of sorts - clearly all the promises of freeing up the planning system have failed to materialise and this can only support prices, unless the government acts to unblock the system, particularly in southern England. Building houses in the north will not help (people don't like spending £200 on a return trip to Manchester and petrol prices are becoming prohibitive for long commuting).
As per our end 2005 predictions, there are firm signs of a two speed economy in England developing, namely:
London and the South: robust GDP growth (2.5-3.5%) around private sector, banking, media, service economy, IT, communications, tourism and private enterprise (less reliance on manufacturing and public sector jobs). Population growth staying high due to inward migration and immigration.
Midland and North: weak GDP growth (0.5-2.0%) as UK manufacturing growth is currently 1%, energy prices are hitting industry and public sector jobs growth has ended. Competition from China continues to cause closures and jobs losses. Population growth stagnant in most parts, with depopulation in most rural areas.
So what does this mean for house prices? London and the south will continue to see strong support and certain areas of housing shortage will rise above trend. The fastest growing areas with lower rates of house building will do particularly well, along with regenerating areas. Examples: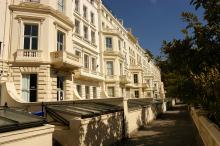 M4 Corridor - from Chiswick to Reading - high growth IT, services, communication, transport with connections to Heathrow, e.g.:
Maidenhead

Slough

Brentford
M11 Corridor - from north London to Cambridge - again, technology jobs, private enterprise, high-tech, services
Cambridge

Ely

St Neots

Milton Keynes
West End - international global centre for finance, investment, wealth management and private equity / venture capital, start-ups.
Mayfair

Bayswater / Notting Hill

Chelsea / Kensington

Soho

/ Midtown
London Regenerating areas - areas affected by major infra-structure developments:
Stratford

/ Plaistow

Woolwich

Hackney

New Cross / Brockley / Catford / Peckham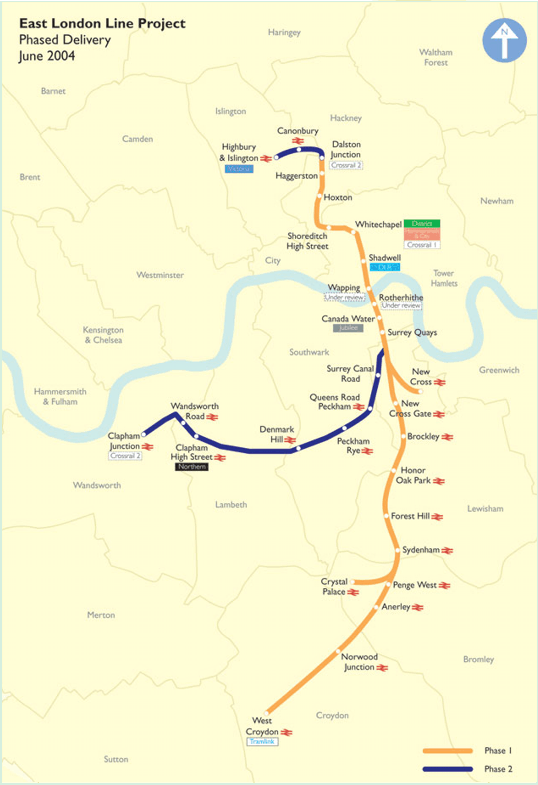 New London satellite commuter town - in 2010, the following towns become commutable to London and this will undoubtly increase house prices:
Kings Cross to Ashford - 35 mins

Kings Cross to Folkestone - 55 mins

Kings Cross to Canterbury - 55 mins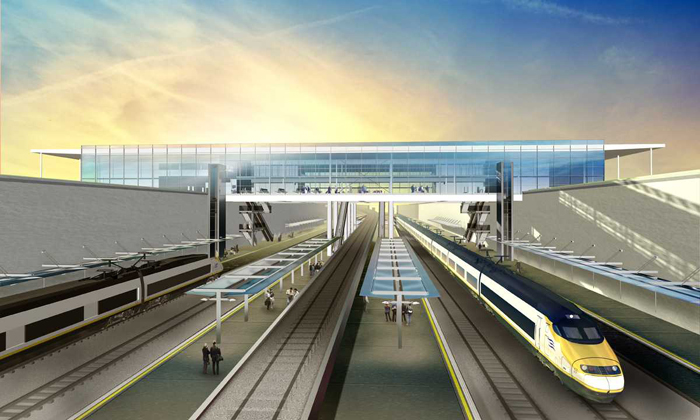 New station Ebbsfleet
London and the private wealth: For the wealthy investors, the massive influx of international money into the city of London by hedge funds, private equity, oil money from Russia and the Middle East, wealthy international people and international city bankers will lead to further strong price growth in the top areas such as Mayfair, Chelsea, Kensington, Westminster and Notting Hill. Areas more favoured by bankers of UK nationality will also benefit such as Clapham, Battersea, Shad Thames, Barnes, Chiswick, Fulham, Borough, Shoreditch, Highgate and Hampstead.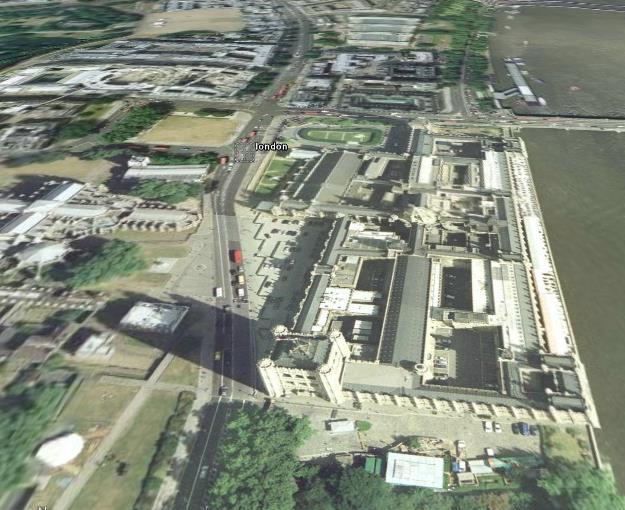 Much of the city bonus money has been committed in the last few months, but with the stock market staying strong and the global economy growing at over 4% per annum, most bankers will already by looking to invest their next year's bonuses. So there may be a slight slowing in the pace of price increases in the top quality areas, but this could accelerate if the stock market stays high by year end. Many senior bankers will also be exercising stock options and hence be wanting to put this money into central London property in due course.
Also to consider is the expected 800,000 extra people in the London area by year 2015 - and that this influx would require 400,000 new homes - something I think you would agree is unlikely to happen given current home building performance.
Final comment about investing in re-generating areas in London is that it does not pay to be snobby in any shape or form. An investors has a professional duty to himself/herself to seek out the best value – so identifying an area that is most rapidly changing for the better is a key consideration. If it looks like a one way trend – then it lowers your risk. Any investor for example driving down Peckham High Street will probably be convinced all the scaffolding, new developments and positive activity will mean prices moving up in the medium to long term – with high chance prices escalating. If you choose average suburban areas which have not changed much in years (e.g. Bexley) you'll likely see prices rise less fast than areas like Bow, Stratford, Woolwich, Peckham and Battersea, all areas close to central London undergoing large scale regeneration.
Best Northern Areas
Although the Northern economy will likely grow at fairly meagre rates of 0 to 2% in the next few years, this does not mean house prices will crash. Most northern cities will probably continue to have increasing house prices, though the risks of a sharp correction are probably higher than in the south because of the area's risk exposure to public sector and manufacturing job losses. Ryton (Peugoet) and TVR ( Blackpool) could be the tips of the iceberg - flexible working practices, cheap foreign labour, EU subsidies and high energy prices will likely kill off much of the medium and low tech manufacturing industry in the next ten years. High taxes and the government "running out of money" will likely curtail any more public sector jobs growth in the Midlands and North. So house prices will still benefit from public sector regeneration and house price catch up, but this will diminish over the next 1-2 years. The best places are the most depressed, which should have a ripple effect from more prosperous neighbouring areas - example:
Bradford

(city centre)

Bury (town centre)

Salford

Blackpool

(especially if the Casino arrives)

North Shields

Oldham

Sheffield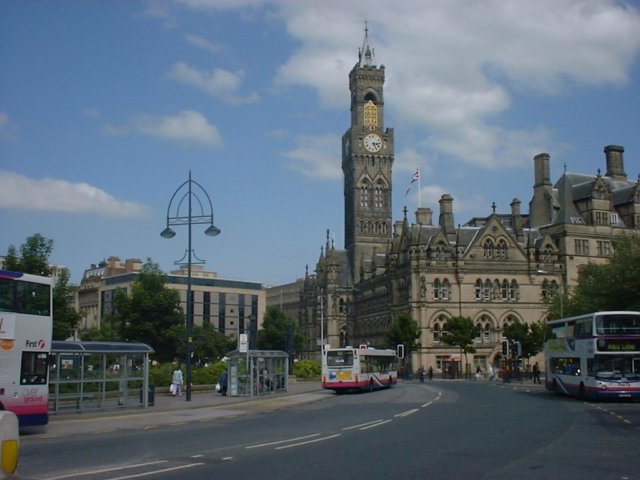 Bradford is a particularly attractive city because of the large scale re-generation of the town centre (new lake being built), plus expanding University and proximity/ripple effect from Leeds (9 miles away). Prices have doubled in two years from a very low base and are likely to move ahead of other northern cities as Bradford city centre living becomes more attractive and communications improve. Suggest you call Glenn Morris at Meridian Property Management if you are interested in any opportunities on 07905058634.
London

- investing in the lowest priced areas:
One rule about property investing is not to be in any way snobbish or non-objective. One has to consider the fundamentals of whether an area will increase in capital value in the medium to longer term whilst supplying an attractive yield. In London, there are not many run down places left - and one can make an argument that the most run down areas when then re-generated could encounter the highest capital value increases. This is particularly true if they overlap with major transport improvements and infra-structure developments - things that create jobs, wealth and encourage more prosperous people to part with higher capital sums to enter the market. Some examples for you to consider are: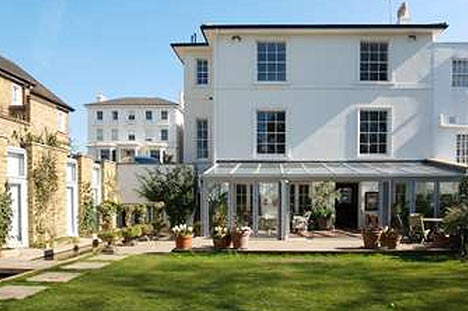 Southall : becoming more prosperous as unemployment drops and proximity to Heathrow (jobs) and West London (prosperity) are more noticeable. Expanding local population could force up prices.
Thamesmead : this 1960s housing estate, made famous by the Clockwork Orange movie will benefit from a new Thames Gateway bridge in 2013 and possible future Crossrail links. It's about the cheapest area in SE London and cheap properties, particularly those close to the river, warrant a look. Erith, a re-generating though rather isolated suburb of London, is another area which will likely become more popular as the Thames Gateway area is re-generated down the river.
Edmonton and Tottenham : Many bleak high rise blocks have give these suburbs of North London a dubious reputation. Their proximity to trendy Highgate and Islington will likely lead to the area coming up considerably in the next ten years.

Northfleet : Until recently a rather desperate manufacturing and industrial centre for NW Kent with poor communications. However, the A2 has been improved locally and a brand new Ebbsfleet International Railway station opens in 2008 a mile to the south! Kings Cross in 18 mins!! If this is not a reason for prices to rise, I do not know what is. Gravesend to the west and Dartford to the west will also benefit, as will any area within 20 mins drive of the station (note: when the station opens, expect big traffic jams, so 20 mins is not 20 miles!).